Welcome to Biblical Trek!
A One-of-a-Kind Bible Board Game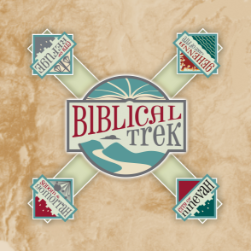 Get ready to embark on the greatest journey you will ever take…all while investigating possible crimes in the most popular book ever written!
What is Biblical Trek Board Game?
Biblical Trek combines the lessons of the Bible with the principles of criminal law. It uses the Bible to teach legal concepts that criminal investigators use today. At the same time, players can learn more about the Bible with each round of play.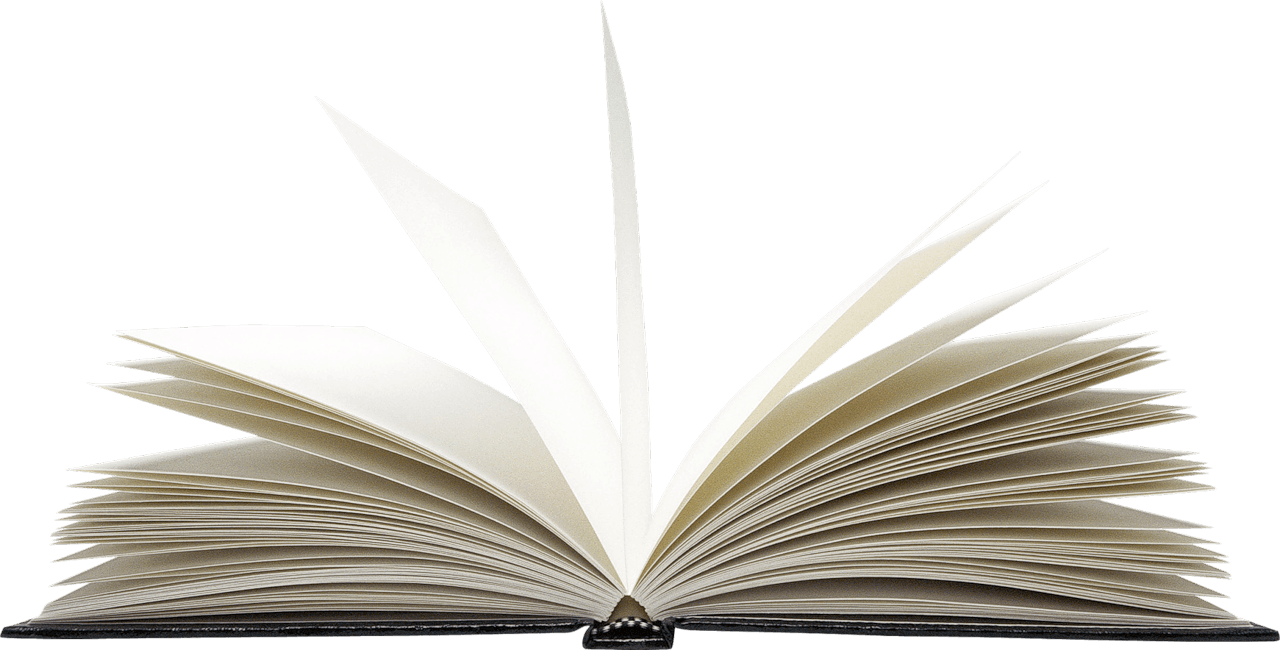 family fun nights with kids and their parents
Family reunion fun with relatives of all ages
as meeting fun for many types of organizations
How can a Bible-based board game be linked to current legal and criminal concepts?
Because the Bible serves as a basis for many of the laws and regulations we have today. Just think about the 10 commandments that appear twice in the Bible – in the book of Exodus and the book of Deuteronomy. In fact, the books of Leviticus and Deuteronomy are cited as major foundations of western criminal law.
So grab your compass and travel from one destination to the next while answering Bible trivia such as: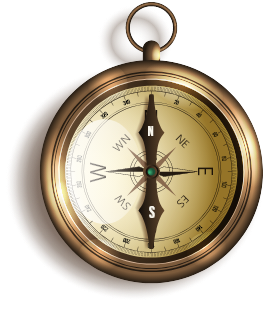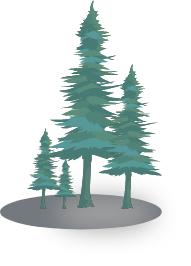 Who was the greatest man who ever lived?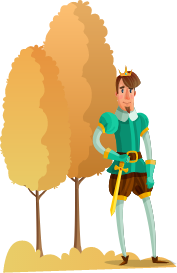 Who committed the first murder?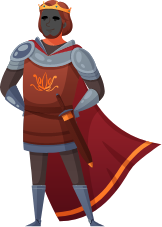 Who was the youngest king to ever rule?"

Test your biblical knowledge and your knowledge of criminal law. You become the detective … as you investigate which Bible character may or may not have committed a crime of perjury, conspiracy, prostitution, murder, kidnapping, stealing, and more!
If you like to solve mysteries, this is the game for you!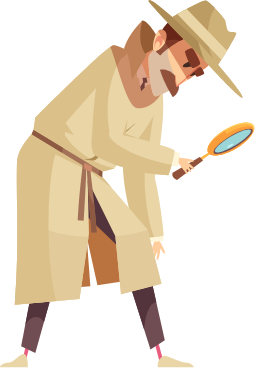 Biblical Trek has broad appeal.
Almost 98% of the world's population owns a Bible, in whole or in part.
That's why we believe Biblical Trek will never go out of style.
Where Can Biblical Trek be Purchased?